The Unleashed Leader Community
Join a Community of Leaders who Want to Impact the World
Become the Leader Everyone Wants to Follow
Meet other high-achievers
Solve your biggest challenges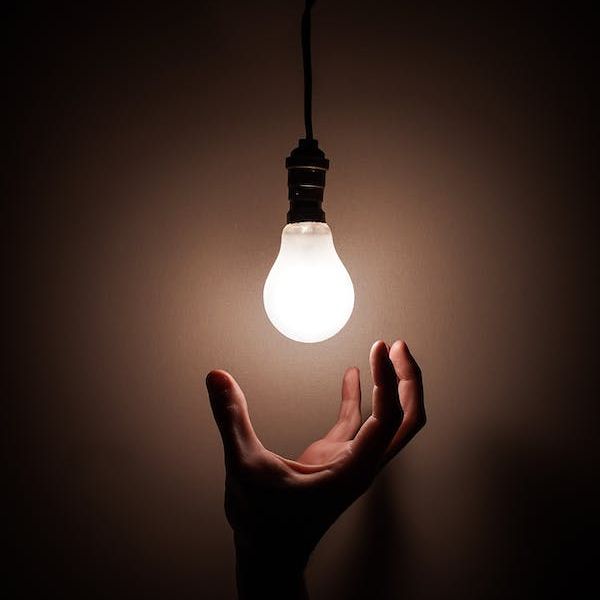 Get inspired and equipped
You want to lead your organization and guide people to a better future. But few leaders have a plan for how to become the leader they need to be to achieve that.
You could read hundreds of leadership books. But who has time for that?
You could attend a big conference? But that will just leave you inspired, not equipped.
You could seek out a mentor. But finding one is tough.
The Unleashed Leader Community can help.
Access world-class training from leadership experts
Connect with other leaders who have
Solve your biggest leadership challenges
Upgrade your skills and abilities every single month
If you know this is the right next step for you, get started now.
Become part of a Community of Leaders who Want to Impact the World
The Unleashed Leader Community is your opportunity to access cutting-edge leadership training and surround yourself with other driven leaders.
Upgrade your leadership skills every month.

Participate in 2 virtual training sessions every month with ridiculously practical leadership tools. If you can't make a session, no problem. All sessions will be recorded ($3,000 value)

Make better decisions.

Join 1 Quarterly Live Open Q&A - Get a chance to talk about your specific leadership challenges and get your questions answered by experts and peers. ($5,000 value)

Navigate your biggest challenges.

Access to previous sessions - As long as you're a member, you have access to all previous sessions. You can find answers to your challenges on demand.
You belong here. Great leaders don't do it alone. They partner with a community of other leaders and drive toward powerful goals together.
As a leader, you will be either a hero or a villain to everyone you lead.
The #1 reason that people quit their job is because of their boss.
Poor leadership creates massive damage to teams and organizations.
Employees feel frustrated and disengaged due to:
Poor decisions
Ineffective communication
Lack of clear direction
Feeling unsupported
Confusion from vague instructions
Lack of trust in their leaders
Unresolved conflict among the team
Feeling undervalued, ignored, and mistreated
Unenthusiastic leaders.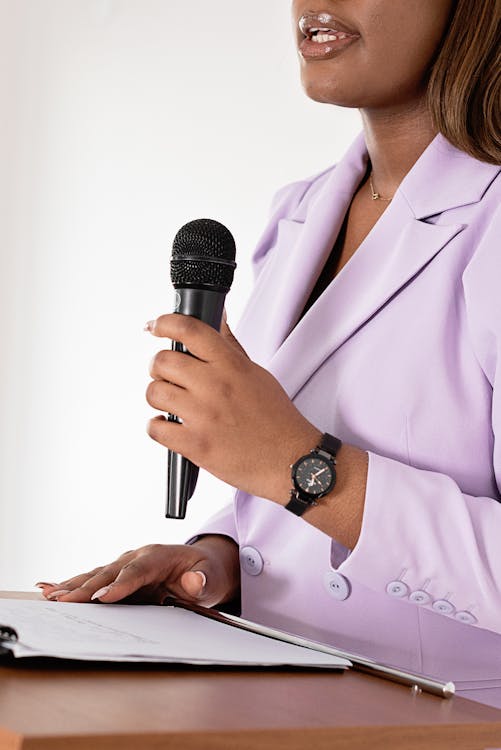 The Unleashed Leader Community gathers intentional leaders who want to achieve amazing results while helping their team members thrive.
You will gain practical strategies to
work on specific skills such as
Decision making
Time management
Delegation
Communication
Conflict resolution
And lots more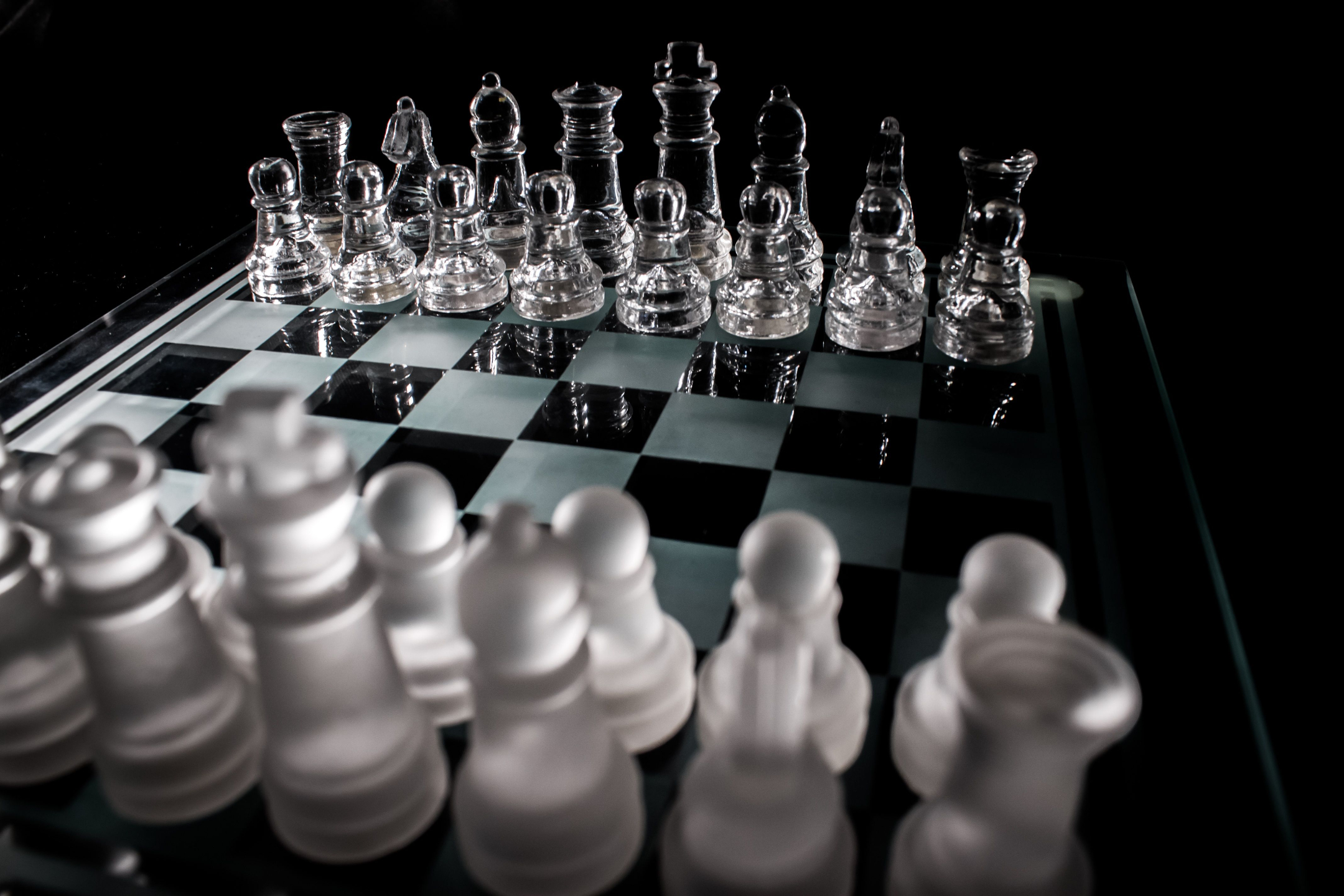 Are you ready to become the leader everyone wants to follow?
Dr. Garland Vance energizes high achievers to live and lead intentionally. He is an author, speaker, coach, and consultant who cofounded AdVance Leadership to help companies succeed by developing the current and future leaders they need to win.
He has helped his clients (which span from Fortune 500 Companies to small nonprofits) lead with greater clarity, get more done in less time, and develop a deep bench of leaders.
Garland spent 15 years doing leadership development with one of Chick-fil-A's most significant nonprofits. After earning his doctorate in leadership, he authored Gettin' (un)Busy, which Forbes named "one of the seven books everyone on your team should read."
As much as he loves to work, it's not his highest priority. Garland enjoys reading, watching movies, drinking strong beverages, trying new food, engaging in deep conversations, and East Tennessee hiking. But most of all, he loves spending time with his wife, Dorothy, and their three children.
Every leader is looking for…
Improved Decision-Making to build your team and exceed organizational goals.

Increased Effectiveness to motivate your team, delegate tasks effectively, and manage time and resources efficiently.

Better Communication to ensure everyone is aligned.

Enhanced Team Performance in a positive and productive work environment.

Career Advancement by building the skills and knowledge necessary to take on more senior roles.

Effective Organizational Performance by building a pipeline of strong leaders who can drive the success of the organization.

Increased Confidence in your skills and abilities as a leader.
Join a Community of Leaders who Want to Impact the World
If you are ready to take your leadership to the next level. Join The Unleashed Leader Community. Join us as we challenge, encourage, and develop leaders across multiple industries and generations.
Want your whole team to be part of the Unleashed Leader Community?
Contact Garland at, [email protected]